THE ROAD TO RECOVERY STARTS HERE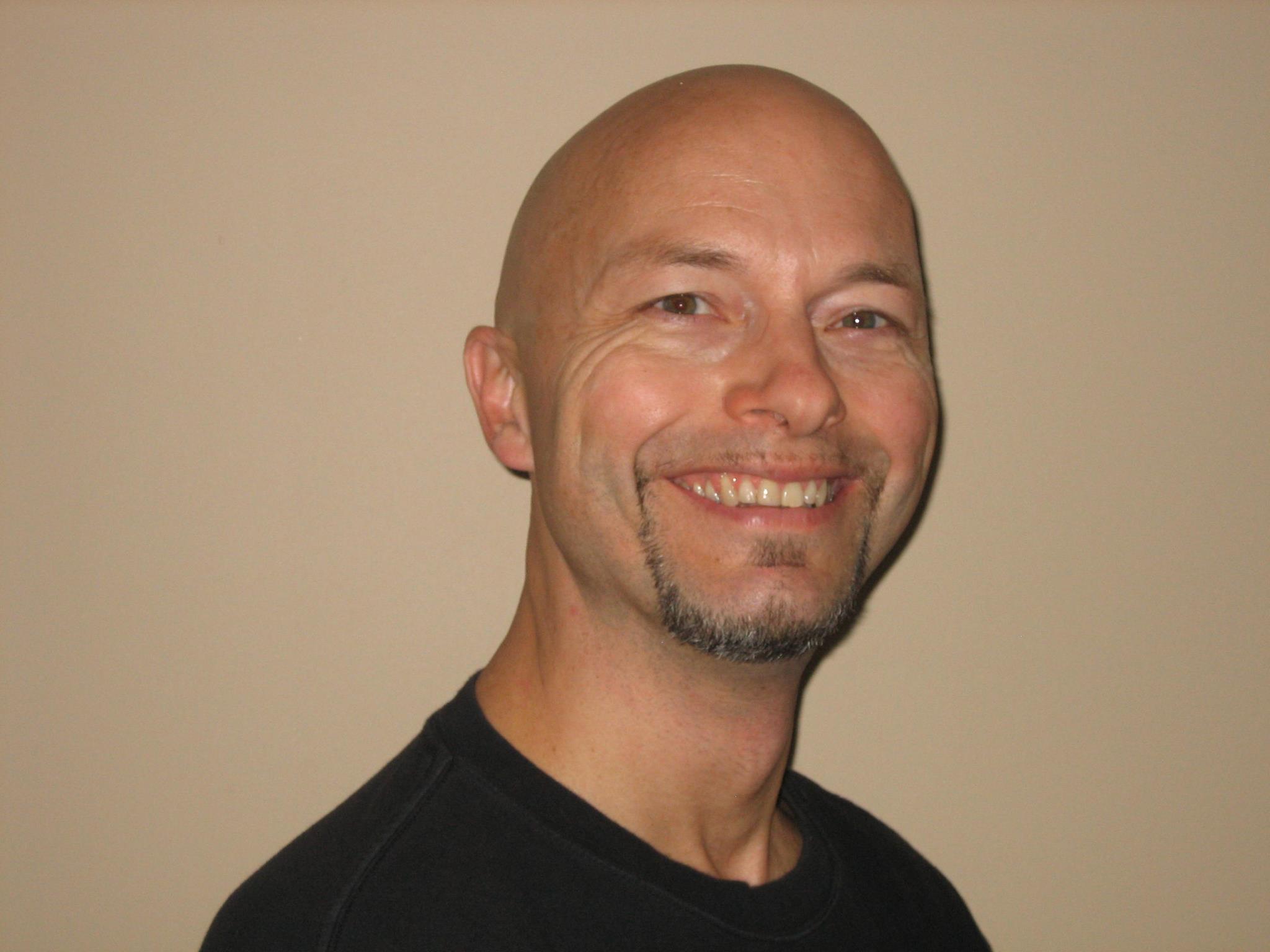 ---
Dr. Vincent Adams, B.Sc., D.C., CAFCI, DACRB
Doctor of Chiropractic
Certified Strength & Conditioning Specialist
Director of Canadian Chiropractic Association – PEI
Certified in Acupuncture Treatment
VP of PEI Body Building Association
Certified in Rehabilitation Treatment
Dr. Adams draws on his multi-disciplinary training and 20 years of practice experience to help him determine the root causes of pain and dysfunction. You'll receive supportive, hands-on treatment at Adams Chiropractic that can help your body heal itself naturally.
He has helped literally thousands of people to stay pain free, and healthy. If you happen to be suffering in any way, you should make an appointment and let the way to healing begin. Call us today to make an appointment.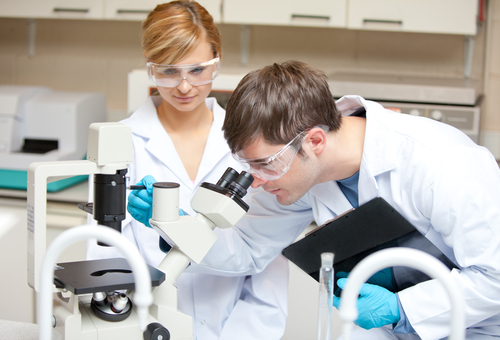 RESEARCH & DEVELOPMENT
As the Director of the National Canadian Chiropractic Association in PEI, Dr. Adams strives to help empower the chiropractic practice at a national level by building strong ties in the industry and engaging in research and development of the latest technology and techniques.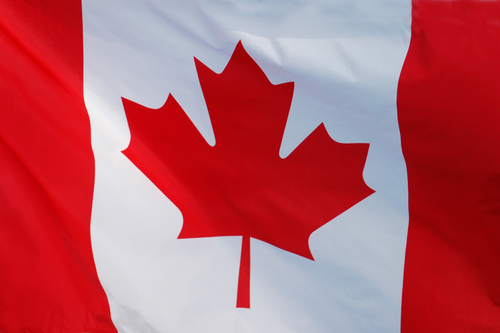 NATIONAL SPORTS
Over the years Dr. Adams has working with different national sports teams, including PEI Women's Canada Games Hockey team, Strongmen's Canadian National competitors, the Junior A Western Canadian Hockey Team and many others.  Also, he holds the position of Vice President of PEI's body building association.
SOCIAL MEDIA POSTS
Keep up with our updates!