THE ROAD TO RECOVERY STARTS HERE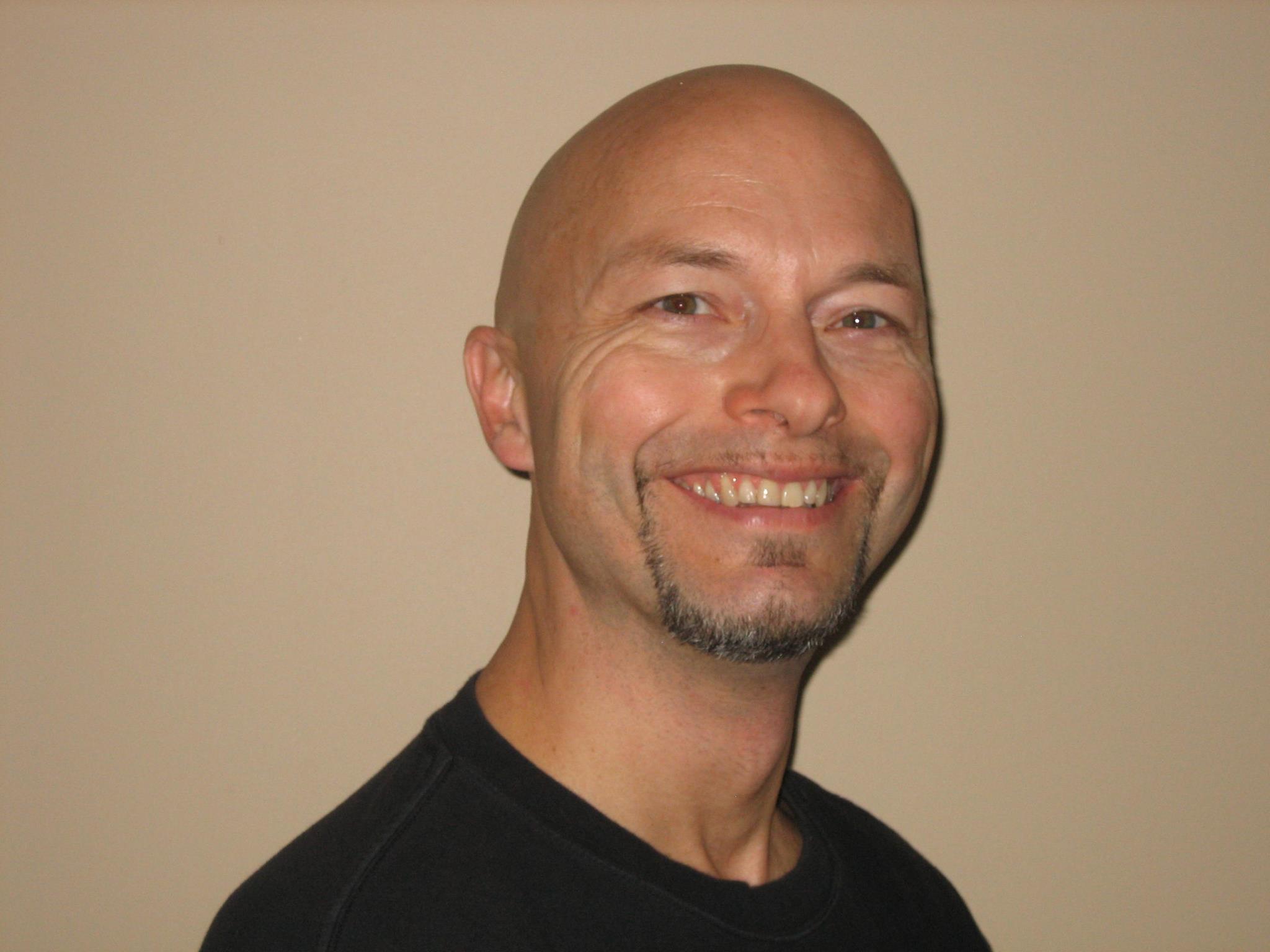 Dr. Vincent Adams, B.Sc., D.C., CAFCI, DACRB
Doctor of Chiropractic
Certified Strength & Conditioning Specialist
Certified in Acupuncture Treatment
VP of PEI Body Building Association
Diplomat in the American Chiropractic Rehabilitation Board
Judge for the Canadian Body Building Association
Dr. Adams draws on his multi-disciplinary training and 20 years of practice experience to help him determine the root causes of pain and dysfunction. You'll receive supportive, hands-on treatment at Adams Chiropractic that can help your body heal itself naturally.
He has helped literally thousands of people to stay pain free, and healthy. If you happen to be suffering in any way, you should make an appointment and let the way to healing begin. Call us today to make an appointment.
Dr. Alex Ewing, B.Sc., D.C.
Doctor of Chiropractic
Certified in Acupuncture Treatment with a focus on Exercise, Rehab & Education
Hi everyone! My name is Dr. Alex Ewing and I am a chiropractor working at Adams Chiropractic, at both Charlottetown and Summerside locations. I was born and raised in Northern Ireland and immigrated to Prince Edward Island when I was 12 years old. I attended the University of Prince Edward and graduated with a Bachelor's degree in Kinesiology. I then furthered my education in Toronto at the Canadian Memorial Chiropractic College. I also have certification in acupuncture with focus on exercise, rehab, and education to get you back to doing what you love best!
When I'm not working, you'll find me stressing over my favorite soccer team Liverpool, playing soccer, enjoying some video games, and spending quality time with my wife. The best part of my job is giving back to the people of this amazing island.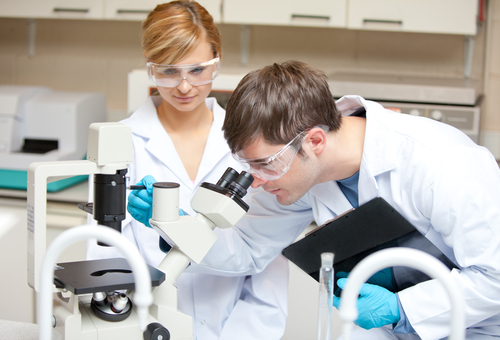 RESEARCH & DEVELOPMENT
As the Director of the National Canadian Chiropractic Association in PEI, Dr. Adams strives to help empower the chiropractic practice at a national level by building strong ties in the industry and engaging in research and development of the latest technology and techniques.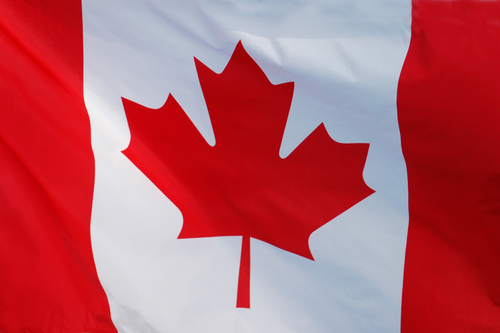 NATIONAL SPORTS
Over the years Dr. Adams has working with different national sports teams, including PEI Women's Canada Games Hockey team, Strongmen's Canadian National competitors, the Junior A Western Canadian Hockey Team and many others.  Also, he holds the position of Vice President of PEI's body building association.
SOCIAL MEDIA POSTS
Keep up with our updates!